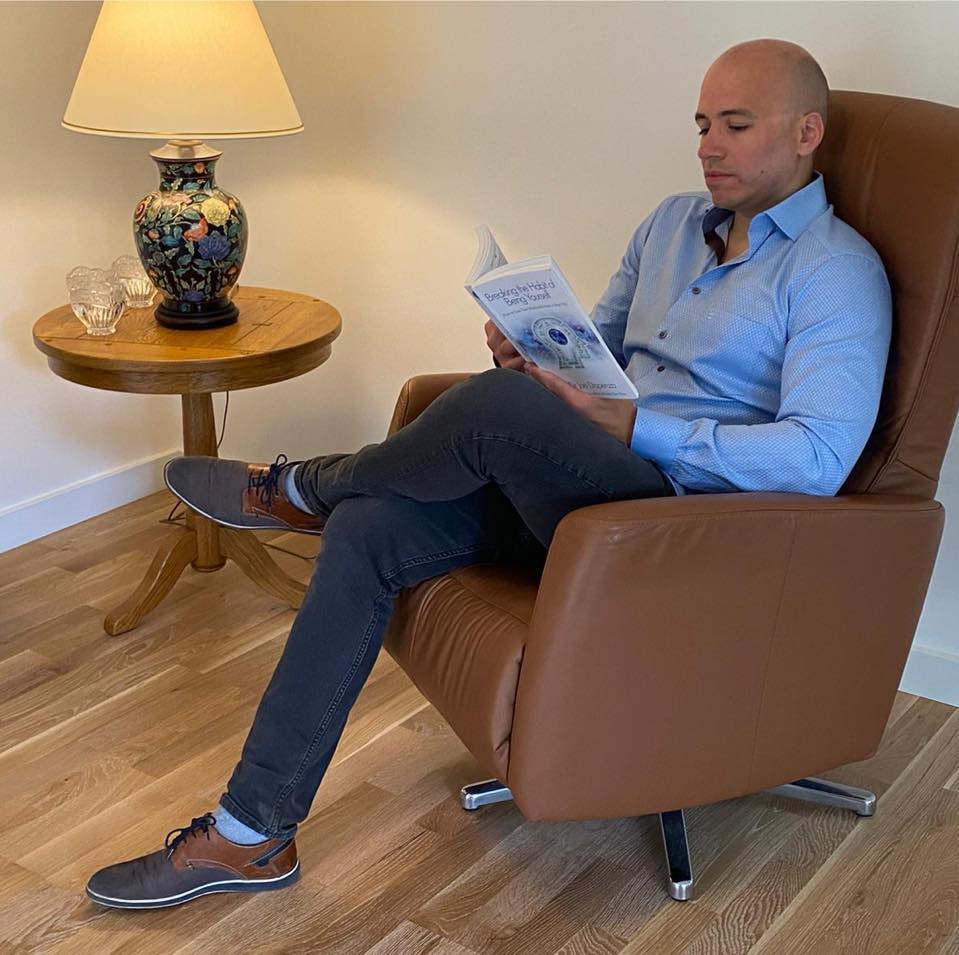 A few years ago, I struggled enormously, really suffered from phone and social media addiction, and I knew I had to find a way to unhook myself from screens.
But I didn't want to completely abstain from tech and screens; they are part of our lives, and they are here to stay.
Nevertheless, I learned how to use screens mindfully, the more I became aware of the detrimental effects screens can have on us.
These days I help individuals and families to recover from phone and social media addiction.
The focus is not just on helping people with stopping "liking and posting" their lives away, but on helping them to become a better version of themselves as well.
Essentially, my mission is to help you live your life with purpose, and free from tech-addiction.
Partnered with Anil Rachamalla head of the End Now Foundation, 
India's first non-profit organization, Advocating for Better Internet Ethics and Digital Wellness to Evoke Responsible Online Behavioural Patterns amongst "Women,Teens and Children".
Partnered with 
Dr Rakesh Paswan
 head of the Allahabad Centre clinic, the first government hospital to start a mobile phone de-addiction centre in India.